Thomas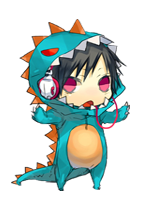 Admin
Well we don't have any designers on here anymore we used to have some but they became inactive.
How to become a designer? Well you have to be a good designer and be active.
Show us some work you have made yourself. Have you been a designer on any other website?
You can PM me this or post it here.
___________________________________________

Thomas • Forum Owner - Administrator • Support by PM - Also use the forums please.