fabreezy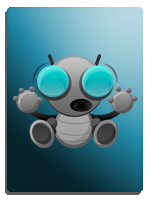 Fresh Meat
I haven't played gaia in years and i just want to see if my stuff is worth anything and try and get something out of it.
Also if theres like a price guide or something somewhere that someone can give me a link to, i'd really appreciate it!
I cut/pasted this together to show you what i have.