Guest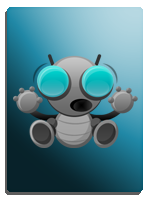 Guest

Important Message
Before we can proceed with your order, your credit card's issuing bank requires you to do one of the following:
* Update the expiration date on the credit card you entered.
* Choose an alternate credit card from your account.
* Enter a new credit card number.
Click to continue.