1 NiggrTowns on Thu Jul 05, 2012 3:08 am
Thomas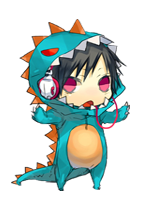 Admin
My project is NiggrTowns.
Currently in beta for now.
Found here
[You must be registered and logged in to see this link.]
Any ideas for updates will help me make it better.
And donations for the site will make it better.
Future plans:
/Better kool-aid river.
/New boomboxes(radios)
/More emotes
/New background images
Post your ideas below if any.
And let me know what you think of it!
___________________________________________

Thomas • Forum Owner - Administrator • Support by PM - Also use the forums please.