sweet2sweet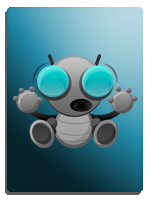 Fresh Meat
For payment I'd like to use paypal. Sorry there is no other way for me.

Horns of the Demon
$85.00 USD
Happy Capsule
$9.50 USD
Emo Bag
$3.95 USD

If you want proof, message me.

Don't hesitate to ask me about prices. I can try to negotiate here. And if you are interested in buying, message me.


Last edited by sweet2sweet on Tue Apr 10, 2012 10:32 pm; edited 1 time in total